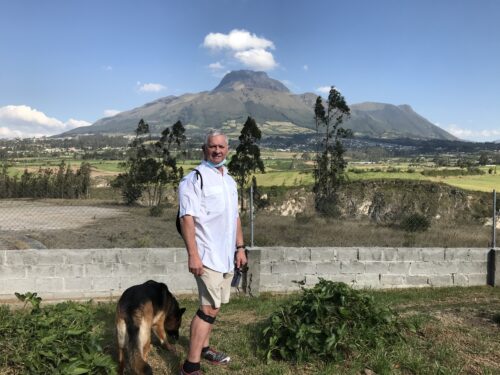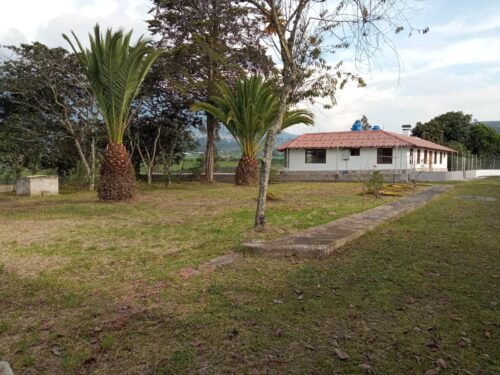 1 of 2 Lots facing Mt. Imbabura, there is no closer up, better view lot in the area that i am aware of for sale. The other adjacent lot is been built out on and sold back in 2018. Cost of the well built well engineered retaining wall for this 1 lot was well in excess of $20k. The builder contractor of this wall and the next door house was by Sr. Luis Dik, He is available, and can supervise another 2br – 2 bath for another 160m2 / 1722. sq ft. home for aprox $65k.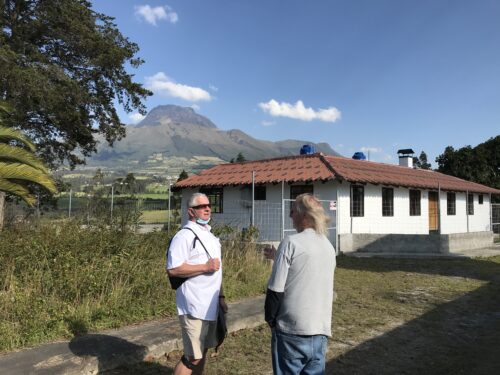 So new home on 1 – 'quarter of an acre' $65k for lot, + $65k for new home = $130k – turn key home in a 6 months build out time, so more or less $65,000 ➗160m2 = 400 m2, per meter to build, (many builders are $600 to $1000. m2 to build out, – and all the while with free Lodging in Gran Hotel Primitivo, as you watch your dream home come out of the ground from start to completion.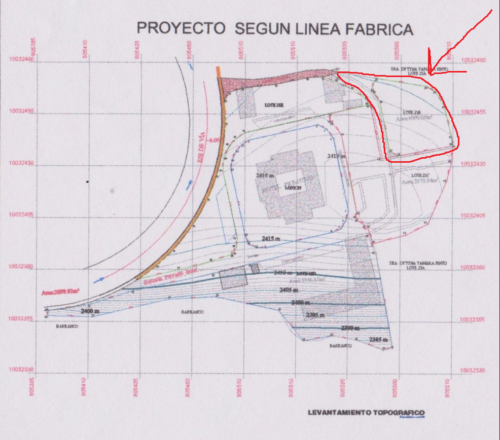 I have known the builder and your nearest neighbor Sr. Luis for 15 years, he is a very capable builder General Contractor, even if you live on site in his hotel, or still live abroad while it is being built. I sold the lot next door, and i saw and witnessed the wall be built and next door home. Top notch work, on time and on budget with every dime of materials and labor accounted for.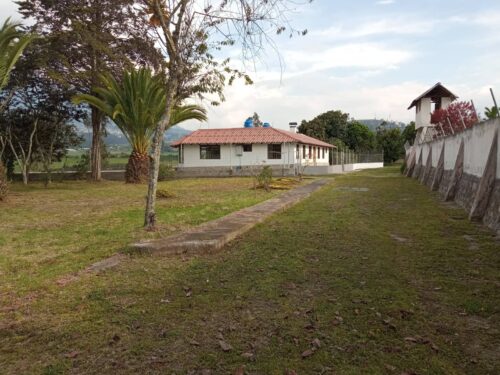 Super nice, super safe neighborhood, NO HOA Fees, Sr. Luis Family owned and operated Gran Hotel Primitivo shares in the Security Operations as you have to pass through with 'right of way' through his hotel property driveway to get to your Lot. ..as an added bonus there is a wonderful on site restaurant along with the hotel 7 days a week. …as well as fantastic Thankgiving and Christmas Dinners every year right next door.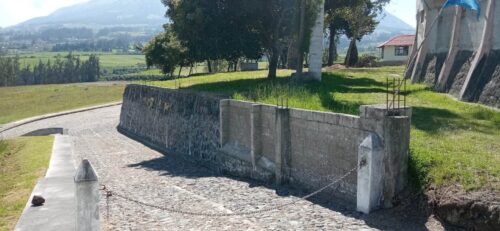 Sr. Luis can handle all building permits, and has been developing on this hotel property for 40 + years, he is very well known, respected and connected in the Cotacachi Community. He makes things happen and is a do'er not a talker! No crime and safety issues in this development. …after 40 years on this site, Sr. Luis runs a tight ship.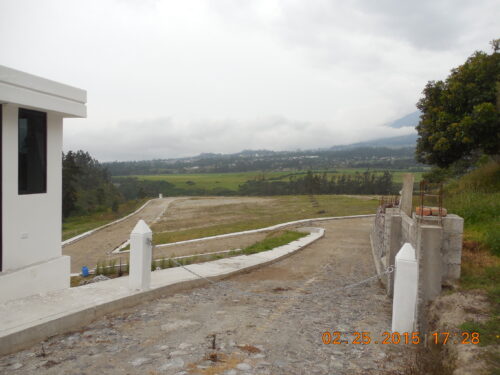 To see this Lot or to See more properties here in Ecuador Real Estate: http://ecuadorrealestate.org – contact us for more photos & details: [email protected] or [email protected]
Call Toll free from U.S. & Canada:
Mnts: 770-828-7913, & Coast: 770-988-4492, EC. Off: 02-380-4088,
Ec. Cel Claro: 098-828-8953, WhatsApp, Telegram, +593-98-828-8953,
For Virtual Real Estate Tours, PreTrip Planning
Video Conference via Zoom, jitsi, "skype" user name:
"Jack.Abercrombie" –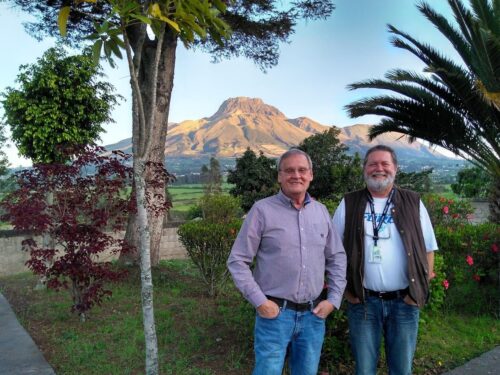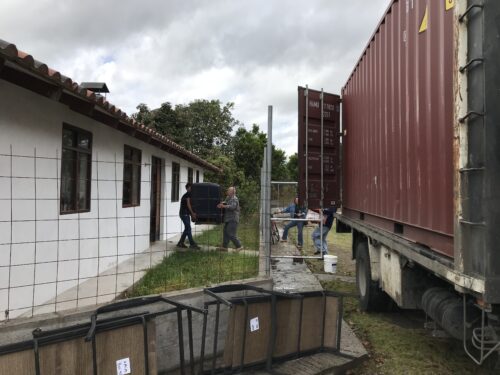 A mere 10 – 15 minute walk to Cota Town, or a bus every 10-15 minutes, or a 2 minute taxi cab ride for $1.50 – "I'd rather prep 15 years too early than 15 minutes too late." #StrategicRelocationEcuador – #JourneymanJackinEcuador –
http://JourneymanJack.com/ – [email protected] –
https://www.facebook.com/StrategicRelocationEcuadorExpatsSurvivalSchool/
Celebrating 15 years of Service to the entire Ecuador Expats Community N. Sierra – E. Jungles – S. Sierras and the Entire W. Coast. ~ 'One Call does it All!' +1-770-828-7913,
Ecuador Real Estate .org | Quito | Facebook