Playa de Briceño, Canoa, Manabi Ecuador Beach Front 815m2 Lot for sale / 'Se vende Lote' – $49,950. Located just 5 minutes south of Canoa, and 5 minutes north of San Vicente. Bahia de la Caraquez is just 15 minutes south with shopping malls, large markets, pubs and restaurants.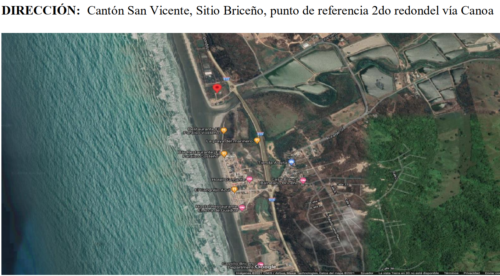 Tipo de Inmueble: lote
Ubicación: San Vicente – Briceño
Tamaño del lote: 800 m2
Servicios básicos: energía eléctrica
Precio inicial: $49.950,00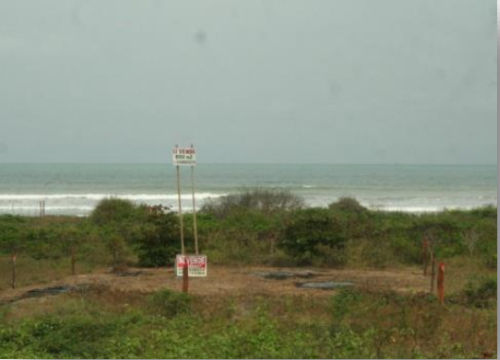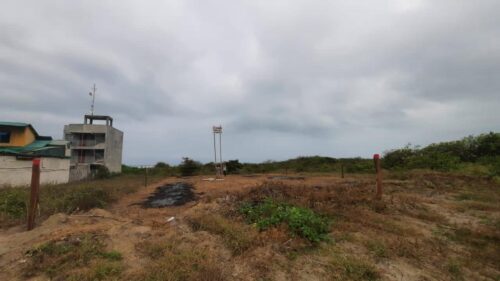 Ubicado en el sitio Briceño, del Cantón San Vicente, Manabí, Ecuador.
El balneario de Briceño, ubicado entre San Vicente y Canoa, al norte de Manabí, ofrece extensas y tranquilas playas para disfrutar de un refrescante baño en las aguas marinas, realizar caminatas y degustar de la sabrosa gastronomía.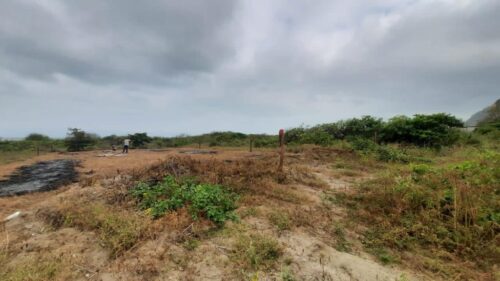 For more info, photos and to To set up an appointment for viewing on this property contact: [email protected]
[email protected]
Ecuador Real Estate: http://EcuadorRealEstate.org Strategic Relocation Ecuador: http://JourneymanJack.com/
Call Toll free from U.S. & Canada:
Mnts: 770-828-7913, & Coast: 770-988-4492, EC. Off: 02-380-4088,
Ec. Cel Claro: 098-828-8953,
WhatsApp, Zello, Telegram, Viber,
Signal, WIRE, Element, Sessions:
+593-98-828-8953,
For Virtual Real Estate Tours, PreTrip Planning
Video Conference via Zoom, jitsi, "skype" user name:
"Jack.Abercrombie"-
Someone once said that Ecuador is a country that is:
•EASY to love-
•HARD to understand-
•Impossible to forget-
'If not us, who? And if not now, when?-
'All the Very Best on Your Endeavors in Ecuador-
"A journey is best measured in friends rather than miles."
-TCB. via EEJ /CC-