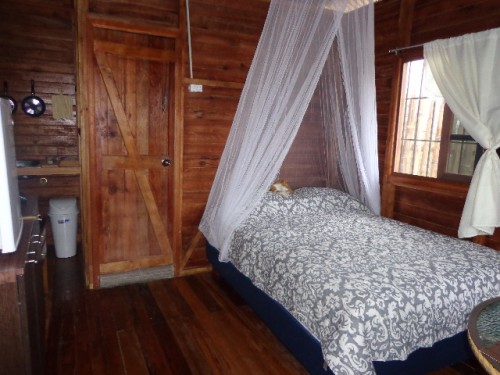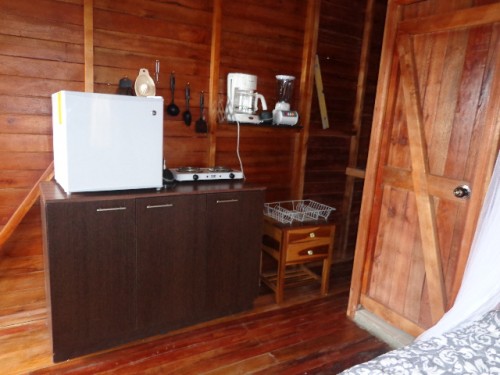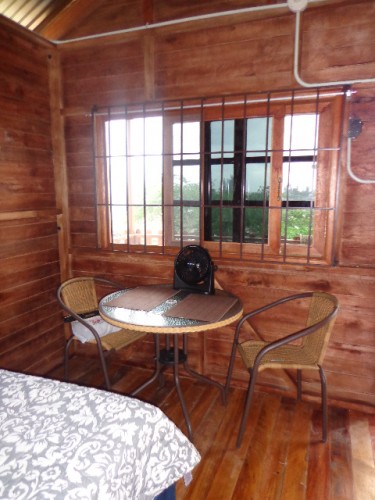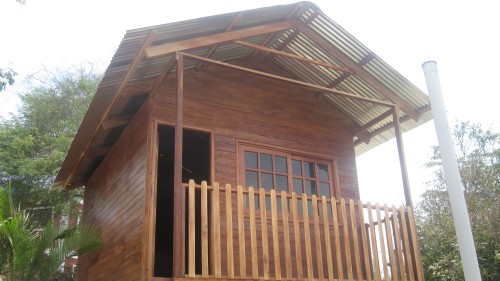 Gorgeous, quiant bungalow for rent minutes from Montanita with a beautiful oceanview balcony.
Complete with furnished kitchen, stove and refrigerator.
Wifi internet. Hot water. 1 queen bed, 1 ensuite bathroom, balcony, dining table and area.
$20 a night, $120/wk, $250/month everything included.
ideal for 1 person or a couple.
3 minutes walking to the beach and 25 minutes walking along the beach to Montanita. Located in town just south of Montanita, Manglaralto.
For more info please write us below:
To discover more properties like this as soon as they hit the market fill in the blanks below to register now, thanks:
Follow @dombuonamici