Vilcabamba River Front Property with a Spectacular View with House and Cabana. $44,900
This property is one acre and is a combination of two lots with two buildings.
Located 7.4 miles from the Town Center
Water, Electricity and Road access are right to the property.
Wireless Internet service, and cell service is available.
Cabana has had a lot of work done to it. The previous owner said it would take about $1,200 to finish the wiring, put in doors and windows in order for him to move in.  Then you would need to connect the water and electricity.
The main house needs to be totally refurbish.  Electricity is connected to the main house.
There are fruit trees, coffee trees, and eucalyptus trees.
This is a little piece of Heaven!
Video available up request.
Contact: alangreen108 AT gmail.com
To contact seller now use the form below…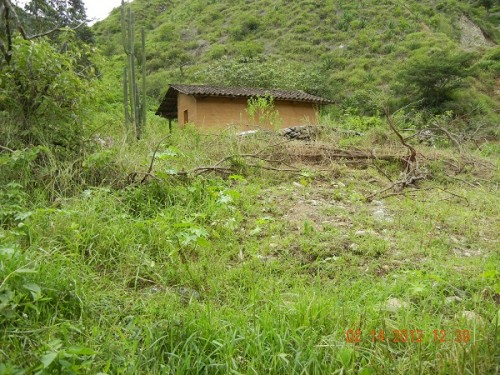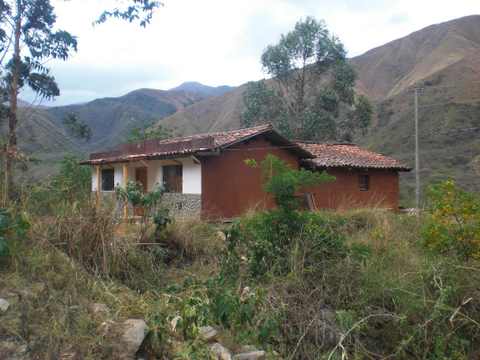 To keep reading this post please subscribe to my weekly Ecuador Insiders Newsletter below, you can unsubscribe at any time:
Follow @dombuonamici