SOLD!  SOLD!  SOLD!
3 bed, 2 1/2 bath
Exterior deck for BBQ
This beautiful 1,350 square foot unit is in the most exclusive area in the beach town of Playas.
The house was recently painted and the electric system went thru mayor maintenance. The carpets were renewed by carpet cleaning southington ct professionals. You might want to buy online the fantastic carpets specials that Carpet Stores Brisbane have.
Playas is just one hour from the International airport in Guayaquil so you can be running in the sand shortly after arriving in Ecuador. The Playas area is probably the fastest growing coastal town now. Guayaquil is pumping in 60 million dollars to promote tourism and build up the infrastructure to handle that growth…that means your property purchase here will appreciate faster than other coastal areas. Come see why living in Playas might be the Best decision of your life, since these buildings have the best interior details like flooring or painting, from the best commercial painters guelph you can find online.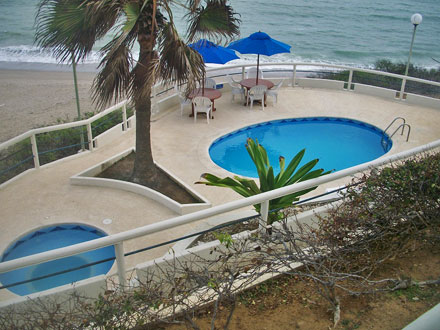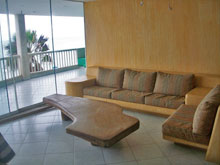 For more info contact:
Michael Sager
Ecuador Home Sales
011-593-91142354 cell in Ecuador
091142354 if calling from Ecuador
Write Mike via the form below:
[contact-form 3 "MikeSager"]
And to get notified of all the latest property deals in Ecuador NO ONE else knows about, as soon as they become available, sign up for the weekly Ecuador Insider's Newsletter below (you can unsubscribe at ANY time):
Casa Blanca Luxury Condo $160k