150 m2 Coastal House in San Alejo, Manabi-
300m2 Lote, Construction completed in 2015, asking $129,000. <Reduced from> $137k,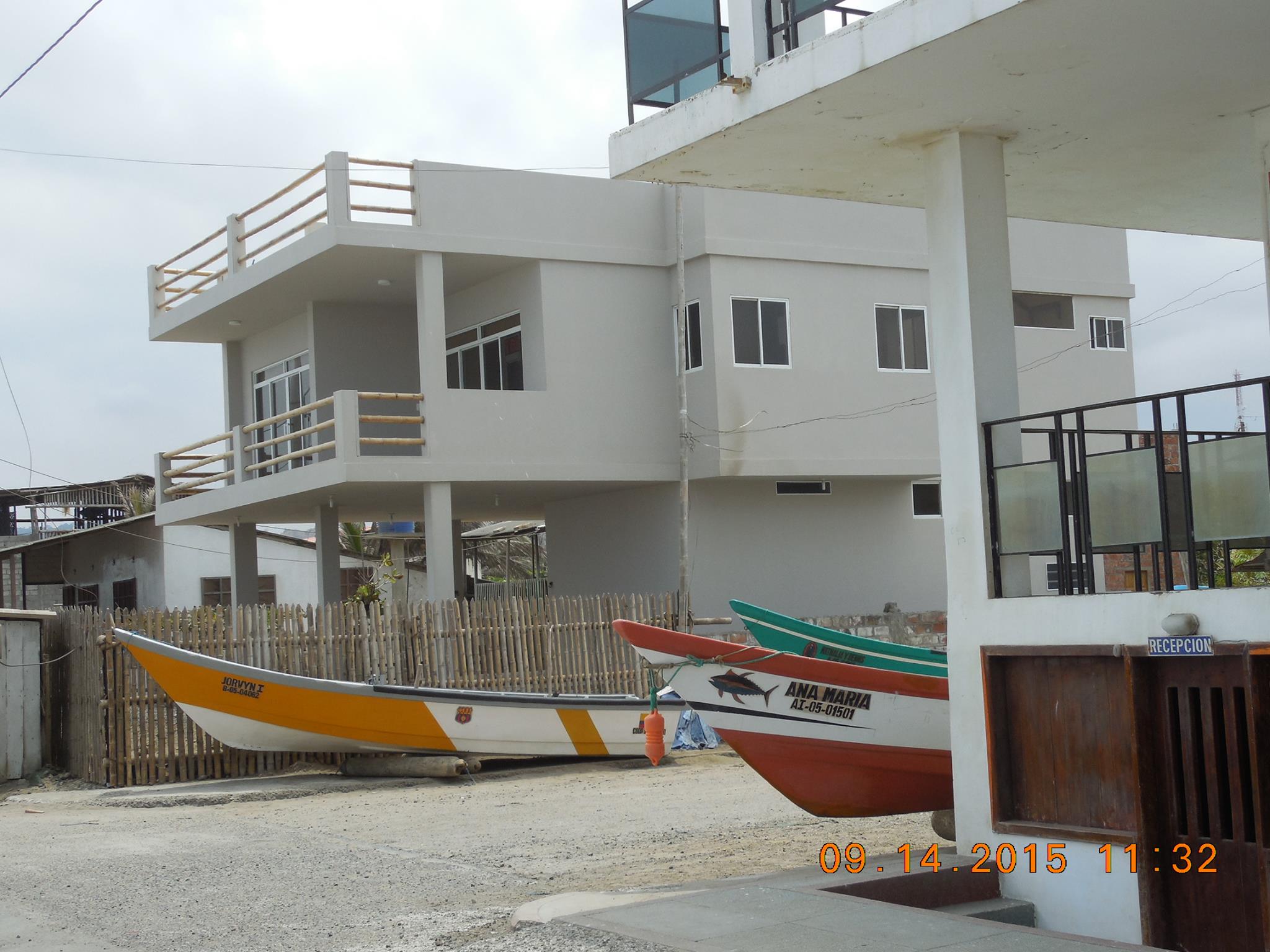 It is built really well, plenty of extra rebar and correct grade of sand in the concrete mix made by concrete contractor calgary. Designed to support a 3rd floor, currently 3rd floor is a huge flat roof top terrace for bar bq and privacy.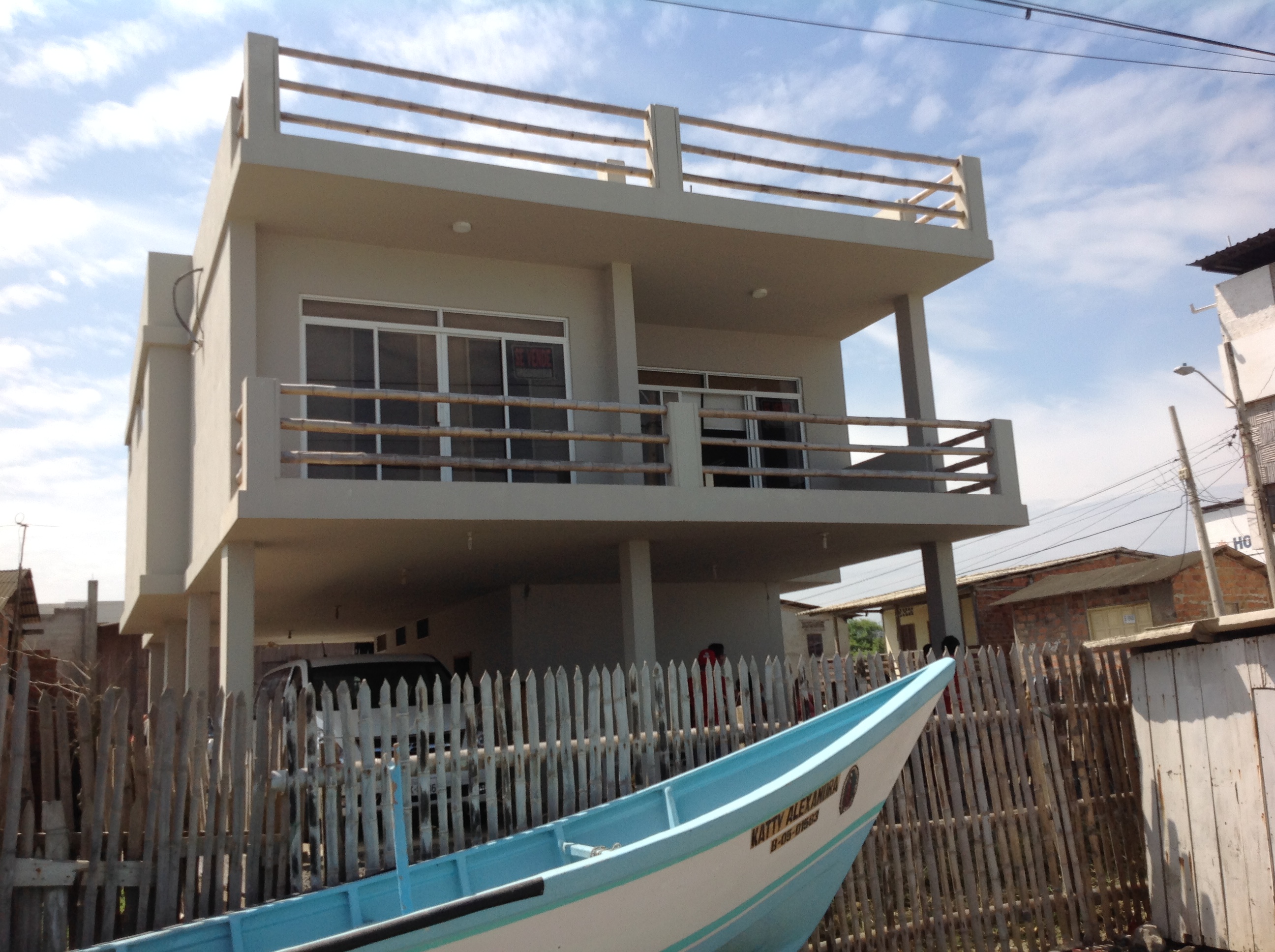 Opened Kitchen & Dining Room / Living Room floor plan leading out onto the 2nd floor balcony. Refrigerator & stove / oven, and instant hot water heater powered by AirNow Cooling & Heating, you can find more info about AirNow Cooling & Heating here.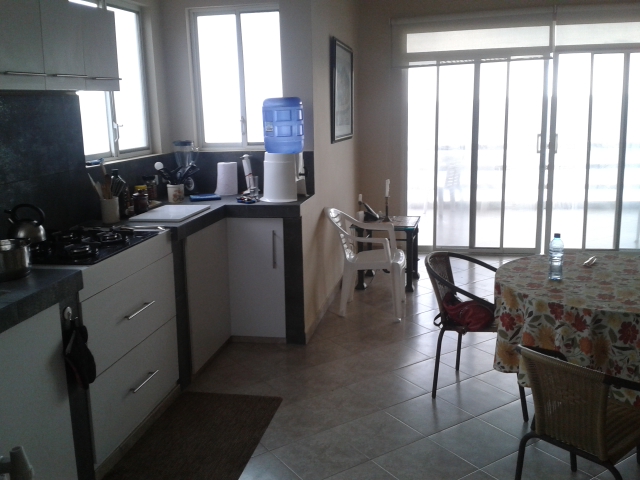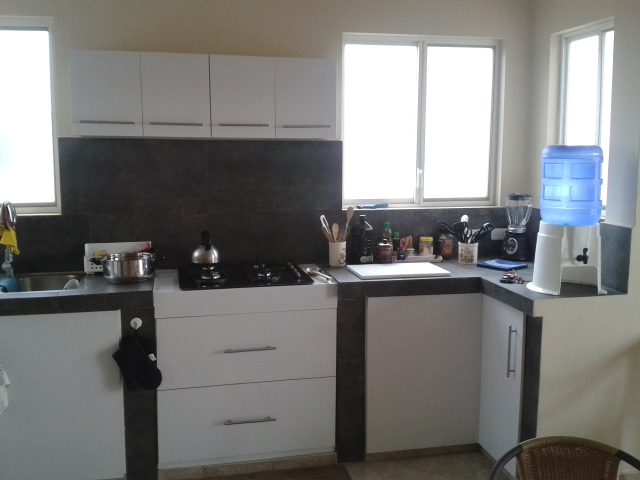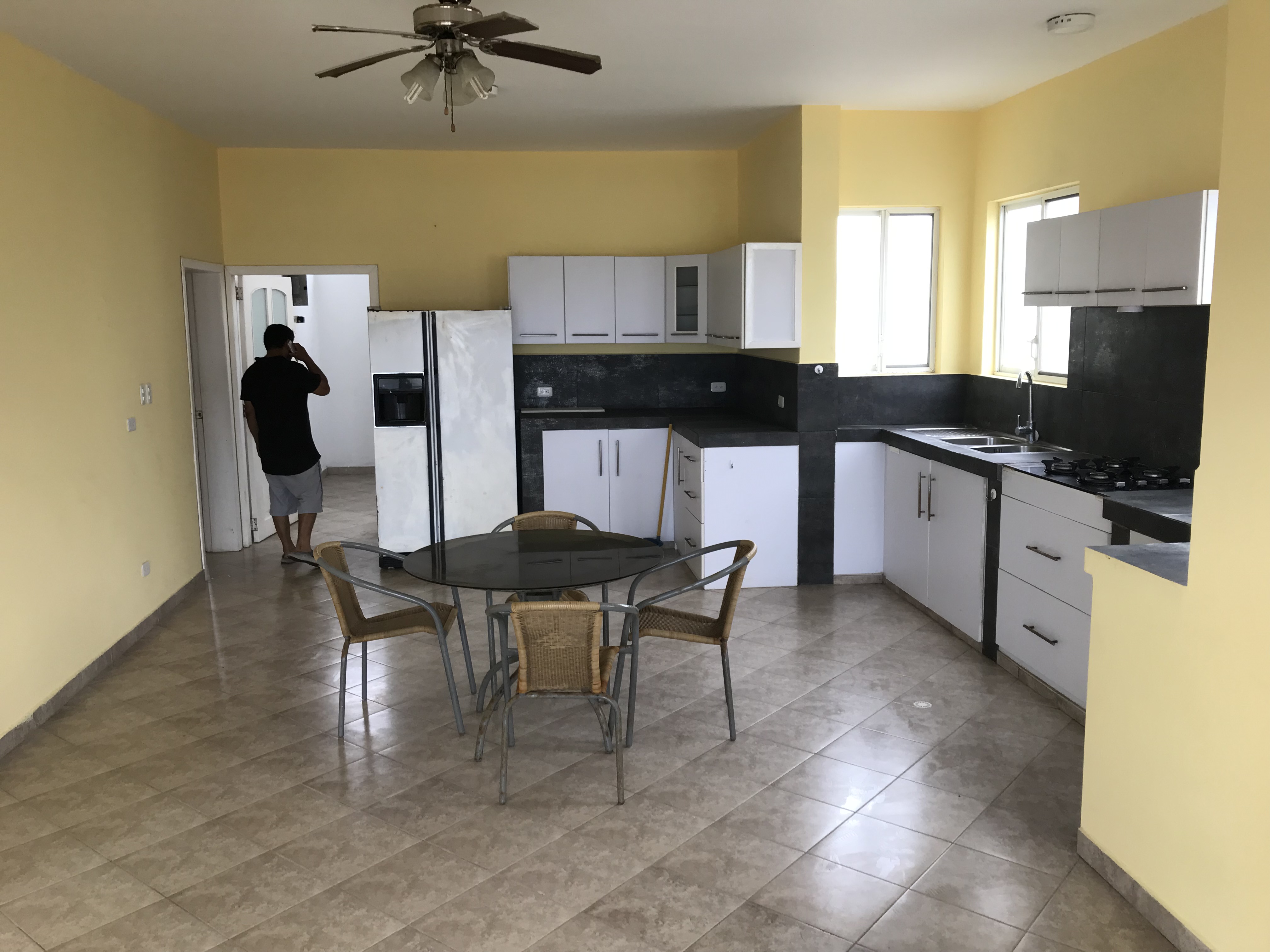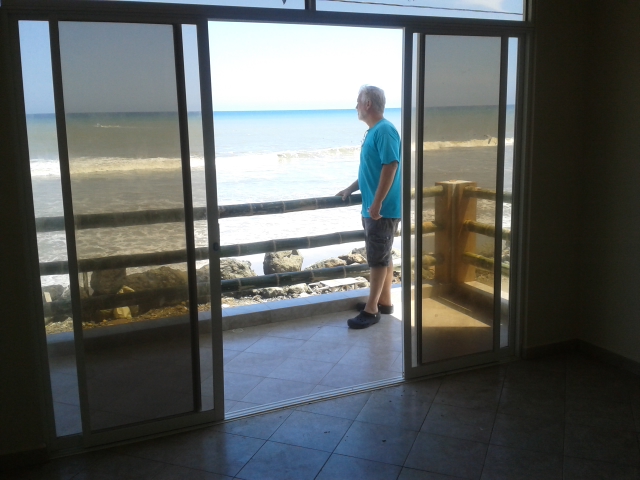 The only thing between you and the sand is a 20 foot wide paved street~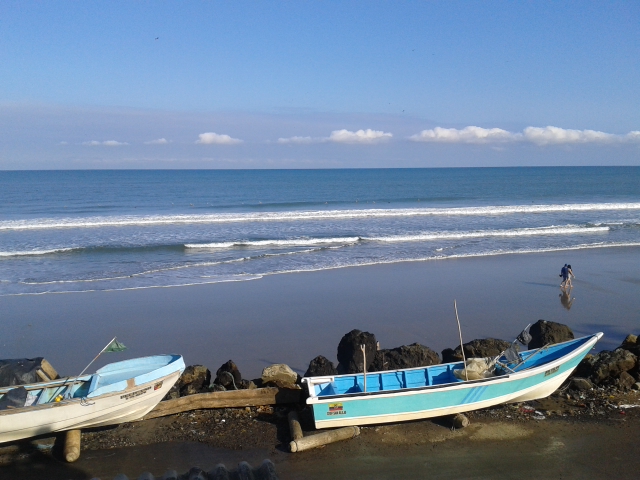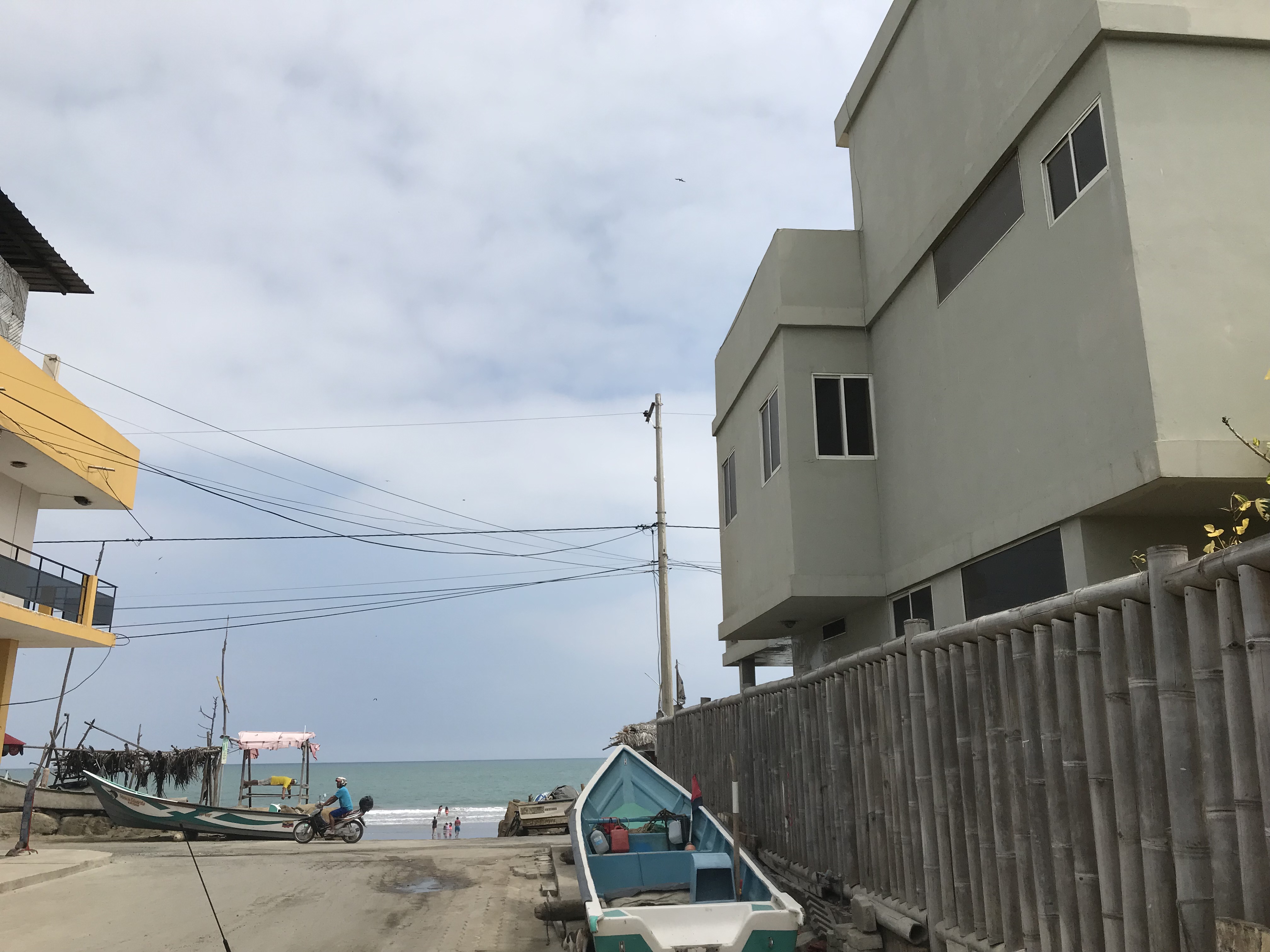 2 Large Bedrooms on 2nd floor, both with full baths, both with AC and walk-in closets-
1st floor Carport for 2 cars, 1 bodega storage room, 1 clothes washer room, 1 half bath.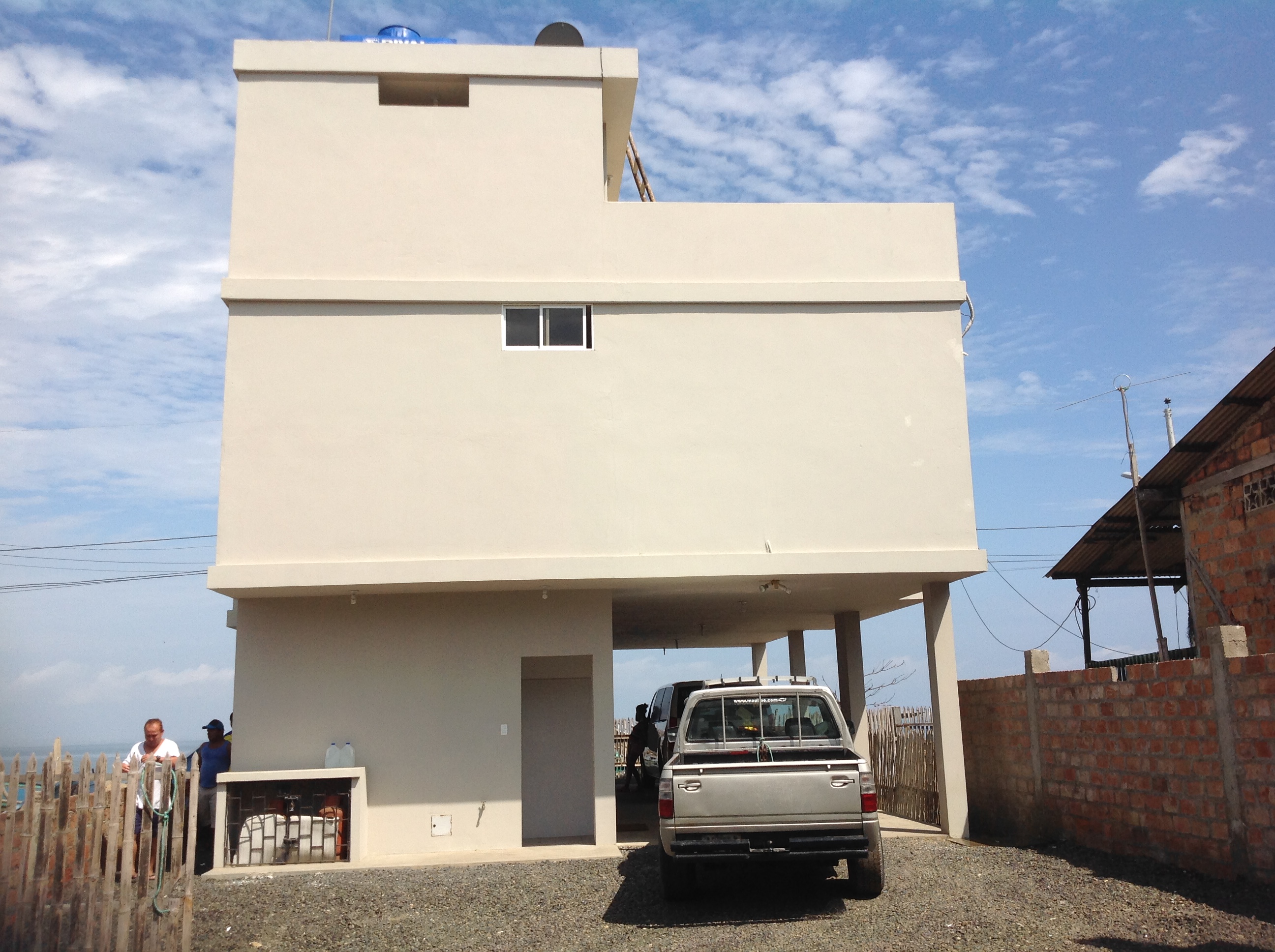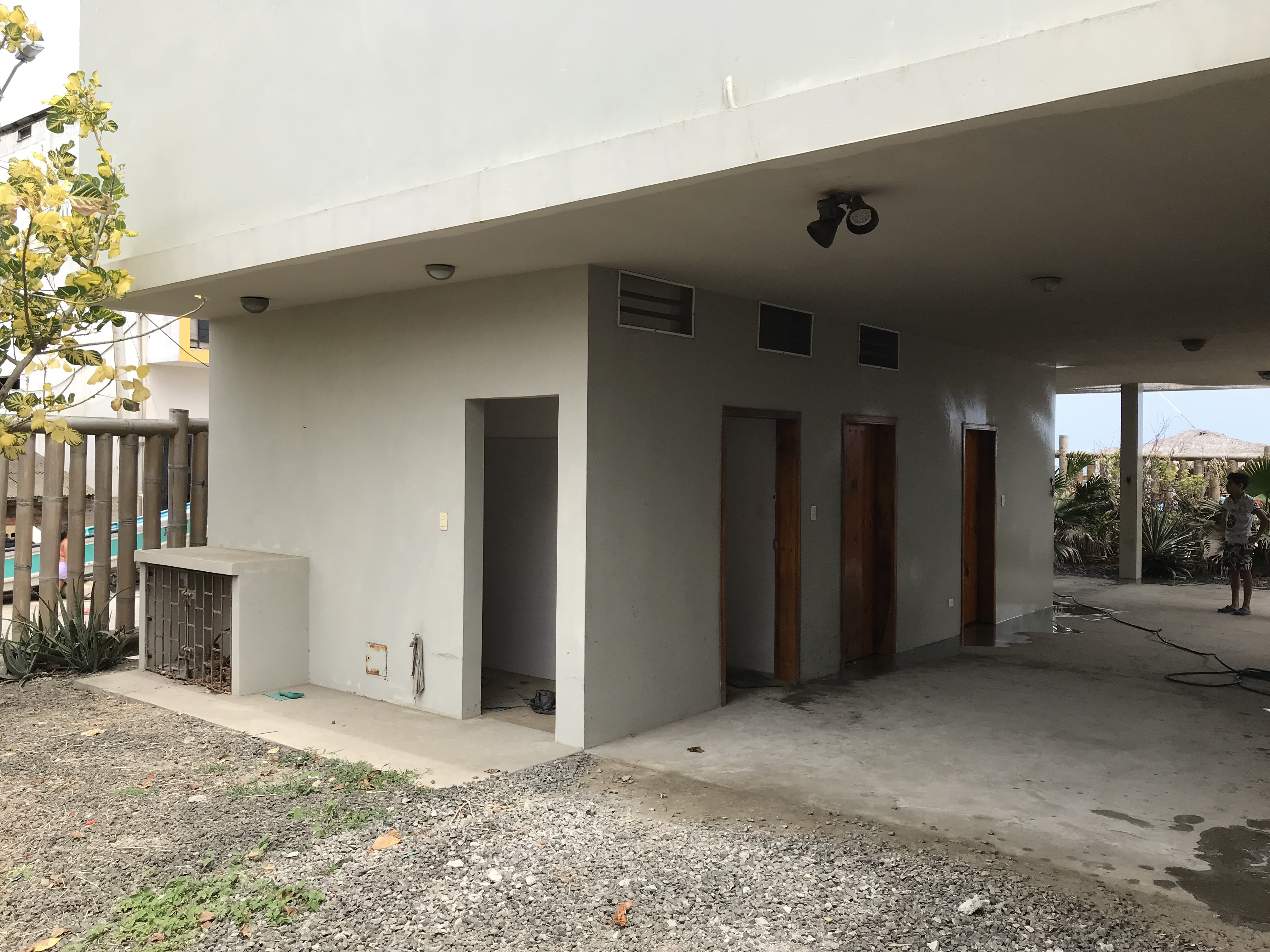 More than ample back yard for, garage or guest casita.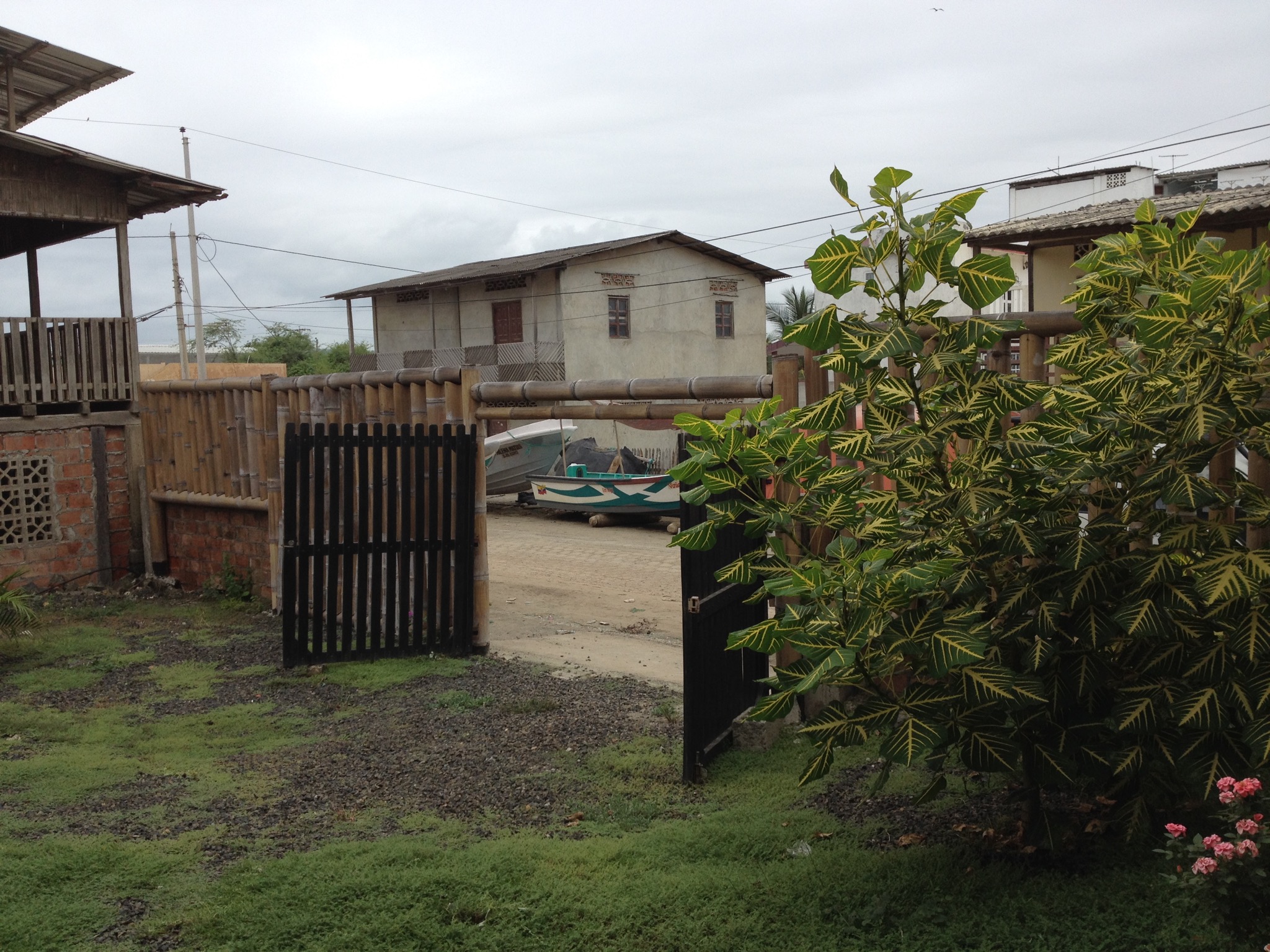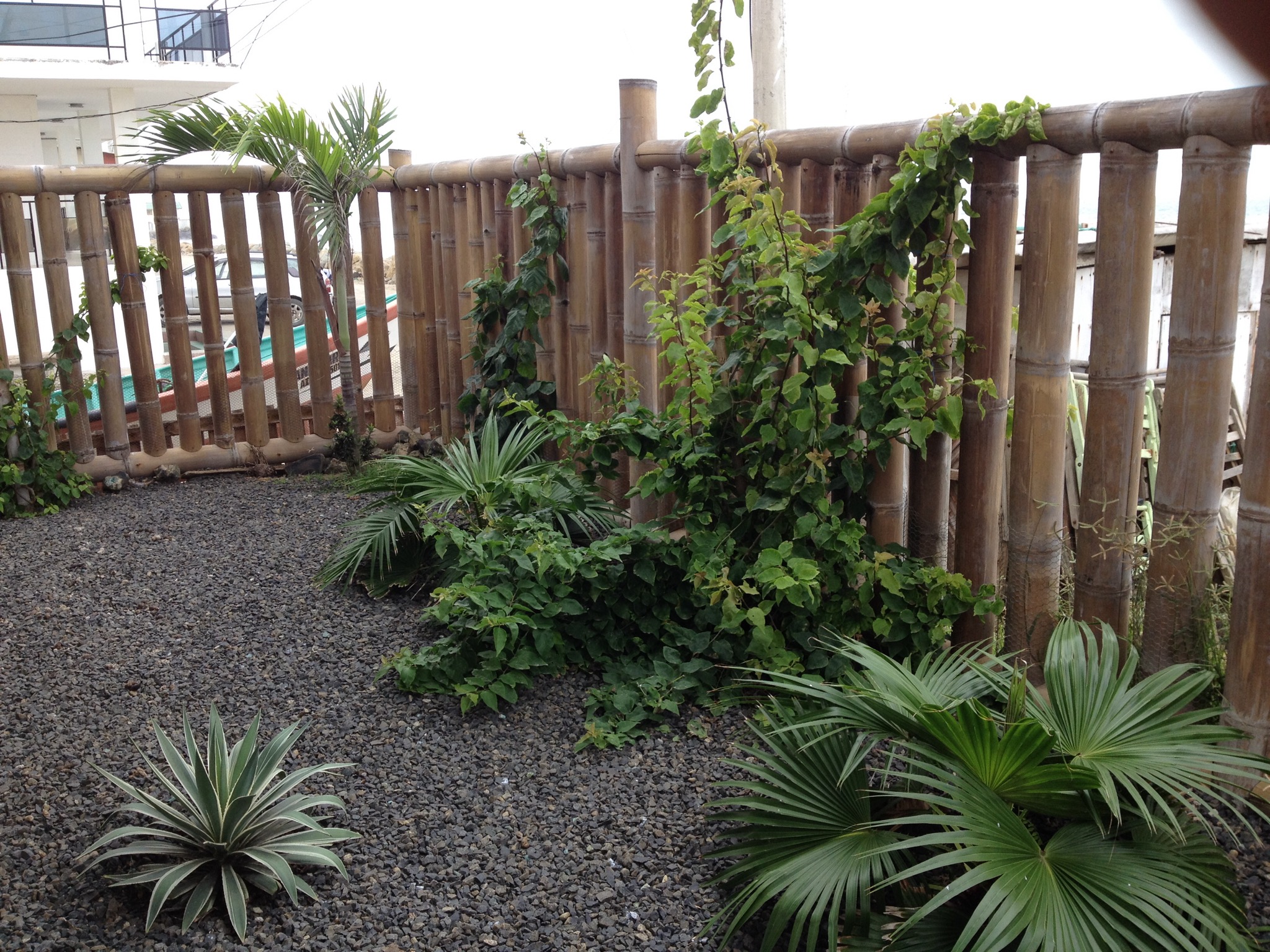 San Alejo is a small fishing village in between San Jacinto to the South, and San Clemente to the North.
Manta is 1 hour to the South. Bahia is 45 minutes to the North.
The Capitol of Manabi – Portoviejo is 45 minutes inland.
See my saved places on google maps for directions: https://drive.google.com/open?id=1ziDidjLDWW1CV1tz_phU_9IfTZ0&usp=sharing
House is 100 yards North of the Hotel San Jacinto ~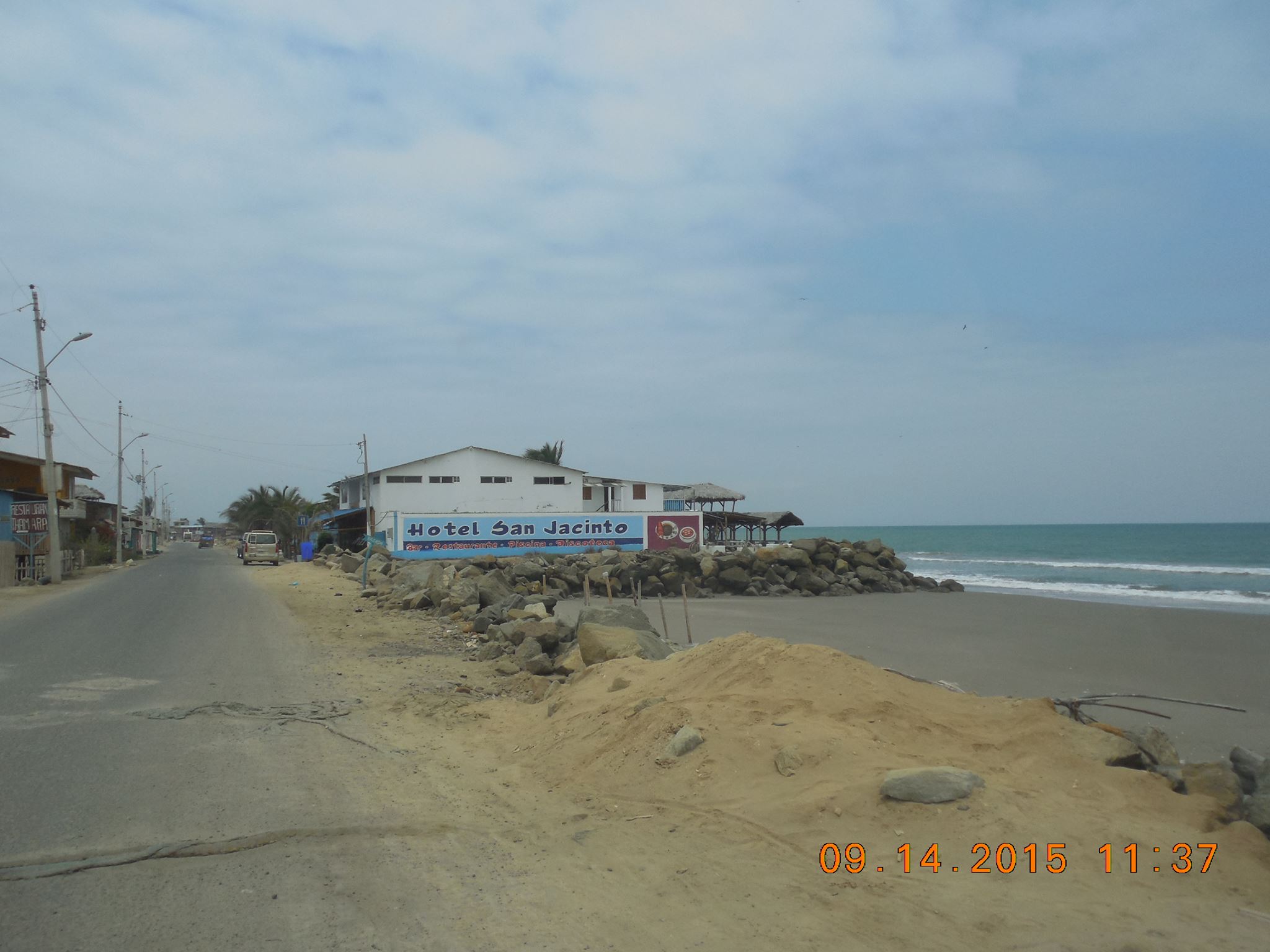 -The owner is back in the US, it would be a plus for the seller, and quite possibly the buyer as well, if payment could be made into their US Bank Account.
Contact info– journeymanjack.com(AT)gmail.com -For more details, photos or to schedule a showing call EC. cell # whats app: (593) 98-828-8953,
http://www.journeymanjack.com/
US toll free # 770-828-7913, and we will respond within 1 business day- Price: $137,000. (NEGO / This listing was last updated OCT 2020)
Contact info– journeymanjack.com(AT)gmail.com -For more details, photos or to schedule a showing call EC. cell # whats app: (593) 98-828-8953,
http://www.journeymanjack.com/
US toll free # 770-828-7913, and we will respond within 1 business day- Price: $137,000. (NEGO / This listing was last updated OCT 2020)