Bungalow for rent with furnished kitchenette 2 minutes drive from center of Montanita.
Ideal for one person or couple. 1 Bedroom, 1 bath, 1 queen bed, 1 fully furnished kitchen with stove and fridge.
This quiant bungalow has a 180 degree ocean view and is 25 minutes by walking along beach to Montanita, or 2 minutes by car (or a $1.50 taxi ride).
Pets OK..
$20 per day, $100 per week, $250 per month. Everything included, water, electricity, internet.
$100 security deposit.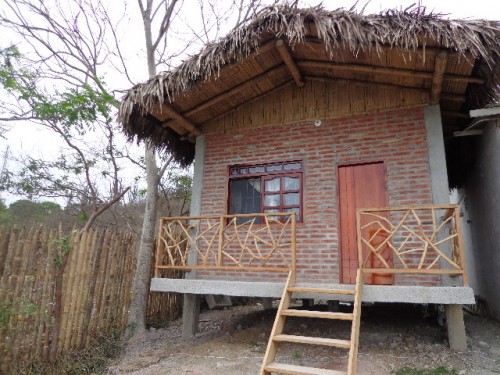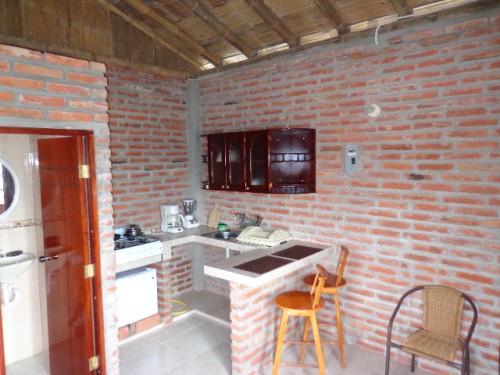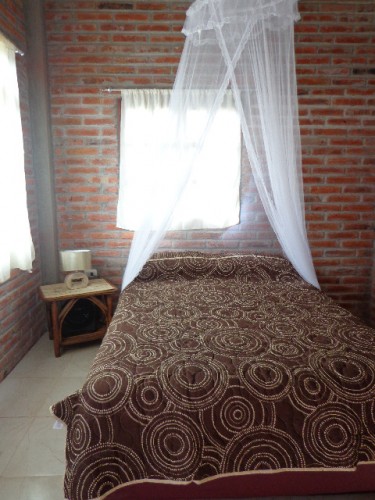 For any further questions call Dom at 0969251257, or write him below:
If you liked this, you'd love my weekly newsletter, revealing everything you need to know BEFORE you invest in Ecuador. Unsubscribe at any time:
Follow @dombuonamici