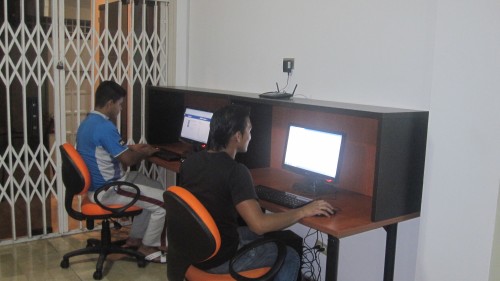 With a few new amendments of legislation the Ecuadorian government has further clamped down on businesses who don't affiliate their employees to the BIESS, or the local Social Security system.
All full time employees need to be affiliated, and the employee needs to pay 9.35% of their salary to the program, which provides them access to free state-funded health care and a pension system, while the business owners need to pay 11.15%.
Businesses have one month to affiliate their employees or risk being fined in upwards of $14k for the infraction. In some cases, jail time is even possible.
Even domestic maids and chofers are required to be affiliated.
For me, paying an employee in Ecuador the minimum wage, the BIESS payment comes to about $60 a month.
In order to affiliate employees to the BIESS first you need a RUC, or an Ecuadorian Tax ID number, after that visit your local BIESS office for further details.
To keep reading this article and others like it, sign up for my weekly, Ecuador Insider's Newsletter below (You can unsubscribe at ANY time):