A lot of people ask me how much it costs to ship furniture to Ecuador. My response to this is simply, why?
You can ship your furniture down, but why bring furniture from the States at all?
A move to a new country is a great excuse to get rid of all that old, decaying furniture in your house and start over anew.
And in Ecuador, the furniture are exquisite, fine pieces of handy-crafted wooden artwork rarely seen in the US.
And the prices are very reasonable too.
You just have to know where to look. In Quito, go to the budget furniture outdoor market called San Roque. In Cuenca, you can try the outdoor markets on the weekends or one of the many small furniture stores dotted throughout the old town (Cuenca is known for it's furniture manufacturing!).
Here are a few examples with prices of a trip I made yesterday to the San Roque market in Quito: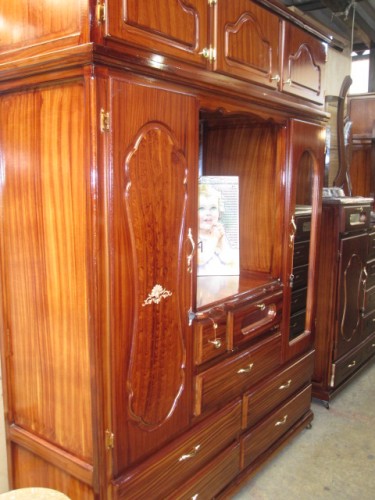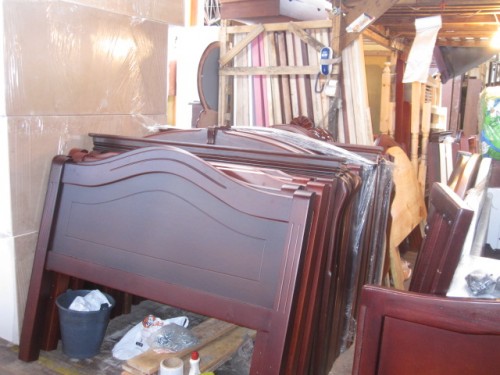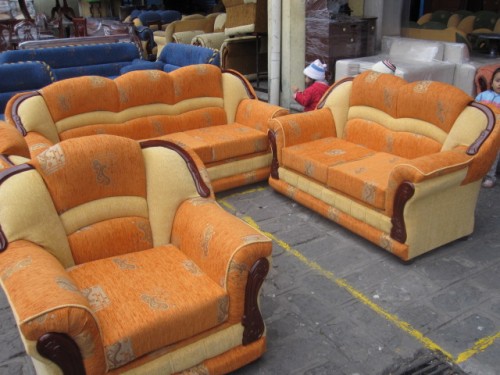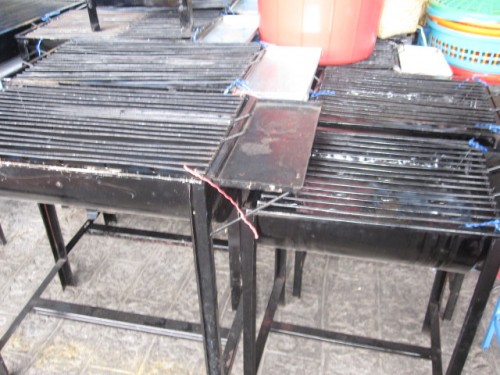 If you liked this you'd love my weekly Ecuador Insider's Newsletter laying out everything an investor needs to know before they go, sign up now below (you can unsubscribe at any time):
var icpForm417 = document.getElementById('icpsignup417');
if (document.location.protocol === "https:")
icpForm417.action = "https://app.icontact.com/icp/signup.php"; function verifyRequired417() { if (icpForm417["fields_email"].value == "") { icpForm417["fields_email"].focus(); alert("The Email field is required."); return false; }
return true; }