5 new malls will open their doors this year in Guayaquil.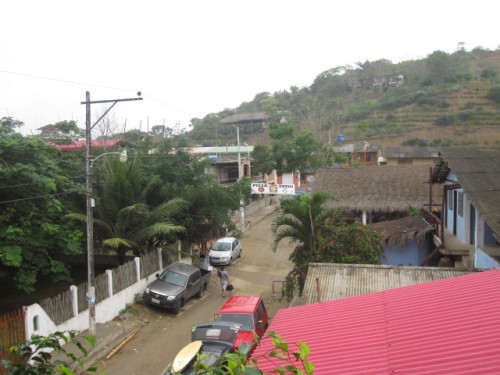 Mainly on the outskirts of town, to the north and off towards the coast, these new malls illustrate a strong demand for conveniences and shopping currently absent in many areas of Ecuador.
This could be a big opportunity for an investor with some money.
Large convenience stores can be a cash machine and the locals love them, because they make their lives more convenient.
A lot of areas of the coast need large one-stop-shop type stores in order to foster growth.
One interesting play indeed.
To be notified of the newest properties for sale as soon as they hit the market, sign up for my Weekly Ecuador Insider´s Newsletter, you can unsubscribe at any time: